Novo came to us with the idea of improving and refreshing their identity. The brief was simple; clean, modern, presentable and luxurious.
The Logo
Novo wanted an ident that they could use that would be recognisable to their brand. It needed to work in a number of different ways. Whether that be printed materials or social media posts.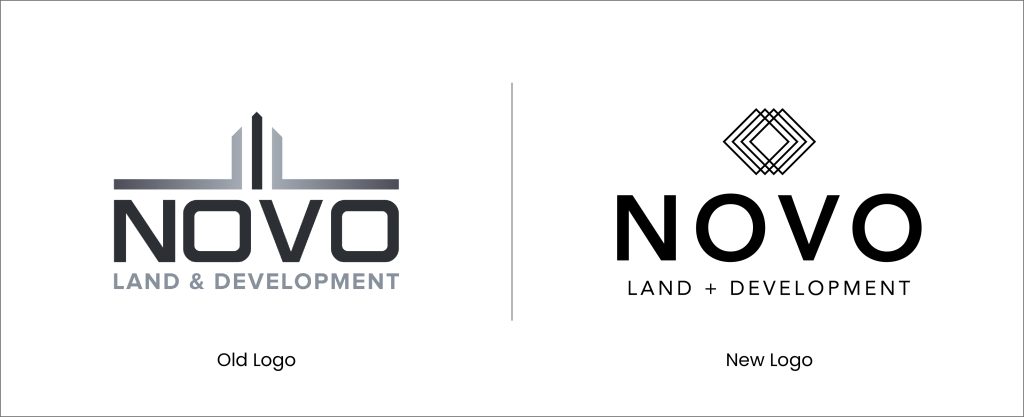 The Website
Due to their high end product, Novo wanted the website to focus heavily on imagery. The work they produce speaks volumes for their design and presentation. We wanted to show off the photography smartly on each page. This alone will draw in new clients.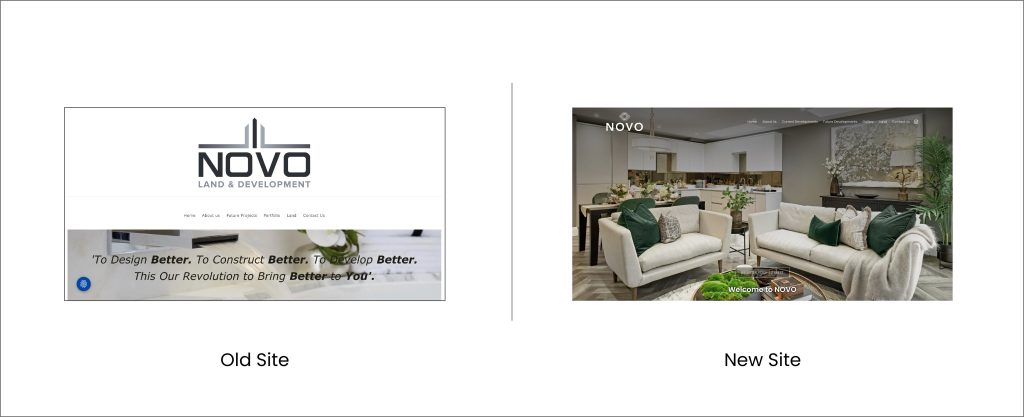 Check out their new site today; novo-land.co.uk