Getting in touch with Casper Creative couldn't be easier, simply call
01444 222 023
, email us at
[email protected]
or complete the contact form on this page and we'll get back to you.
Contact Casper Creative
Based in Haywards Heath, West Sussex; the team at Casper Creative are always excited to find out how we can help new partners. If you're ready to find out how we can help your business, get in touch via any of the methods below!
Send us a message
Email Us
You can email us direct at
[email protected]
. We aim to respond to all messages within 24 hours.
Phone Us
Prefer to chat on the phone? You can call us on
01444 222 023
. We're normally available between the following times: Monday – Friday: 9am – 9pm Saturdays: 10am – 5pm Sundays: 10am – 2pm
Write to us or arrange a meeting
Casper Creative Limited
Delta House
16 Bridge Road
Haywards Heath
RH16 1UA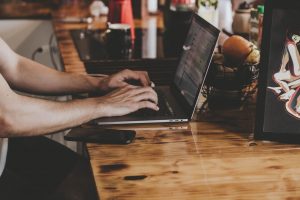 Branding
Partnering with a creative design agency can help you to refine your brand identity and present your products and/or services in ways that will appeal
Read More »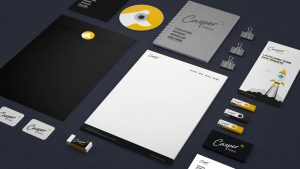 Branding
What if we said that your brand was more important than your business? Most people only usually recognise brands managed by large corporations. Think BMW
Read More »
Creative Agency
Working with a web design professional should be a seamless and rewarding process. Unfortunately, however, there are increasing numbers of designers engaging in poor design
Read More »
The team at Casper Creative...