Tigon is a new Underwriting Agency, launched by industry experts with a wealth of experience. The name Tigon comes from the hybrid of a Tiger and Lion, and in this context represents the combinations of experience and innovation, strength and agility and is a strong driver for the brand.
The Logo
At Casper Creative we wanted to use that name to generate a logo that would meet the following requirements:
Simple and bold
Professional and fitting within an insurance environment
To bring out a message of 'protection' yet still nod to the Tigon name
The logo also needed to work in black and white and at any size
Based on the above requirements we developed the below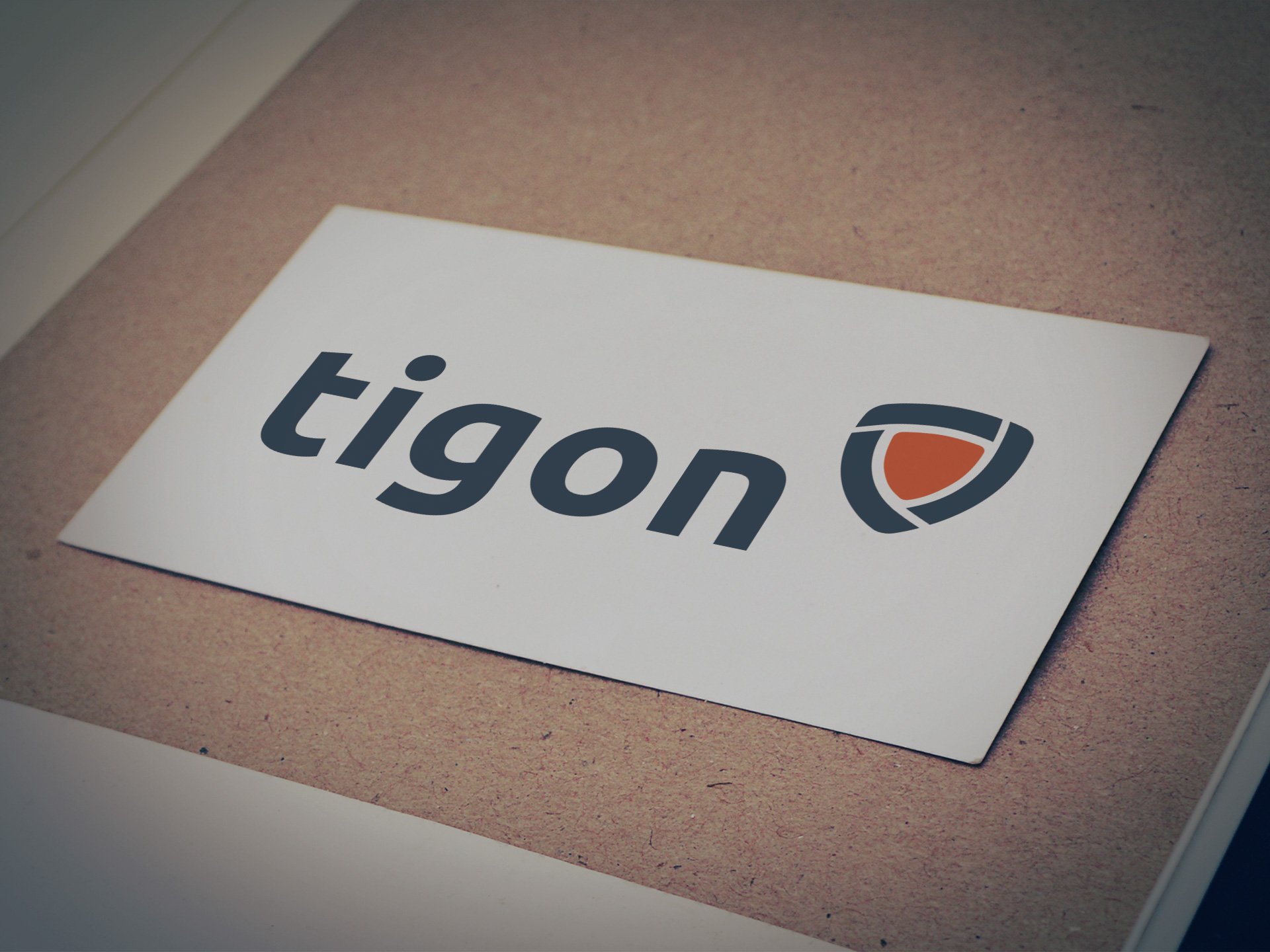 We selected a bold typeface to emphasise the strength message of the brand and gave each letter sufficient space to breathe. The ident is a combination of a shield (representing protection), a lion's mane and tiger colours to bring out the "tigon" name. This can be used in a number of ways throughout the branding of the business.
This was provided to the client as the icon alone, icon and word-mark and variations for white on dark backgrounds which we used in the website.
The Website
Building on the strength of the logo above the client wanted a similarly impactful homepage that would hit a potential agency partner or broker when they reach the page.
We found a striking photo and used the combination of white on black to really make the page stand out, this met the clients requirement of having something that was a stark contrast to other insurance and financial services websites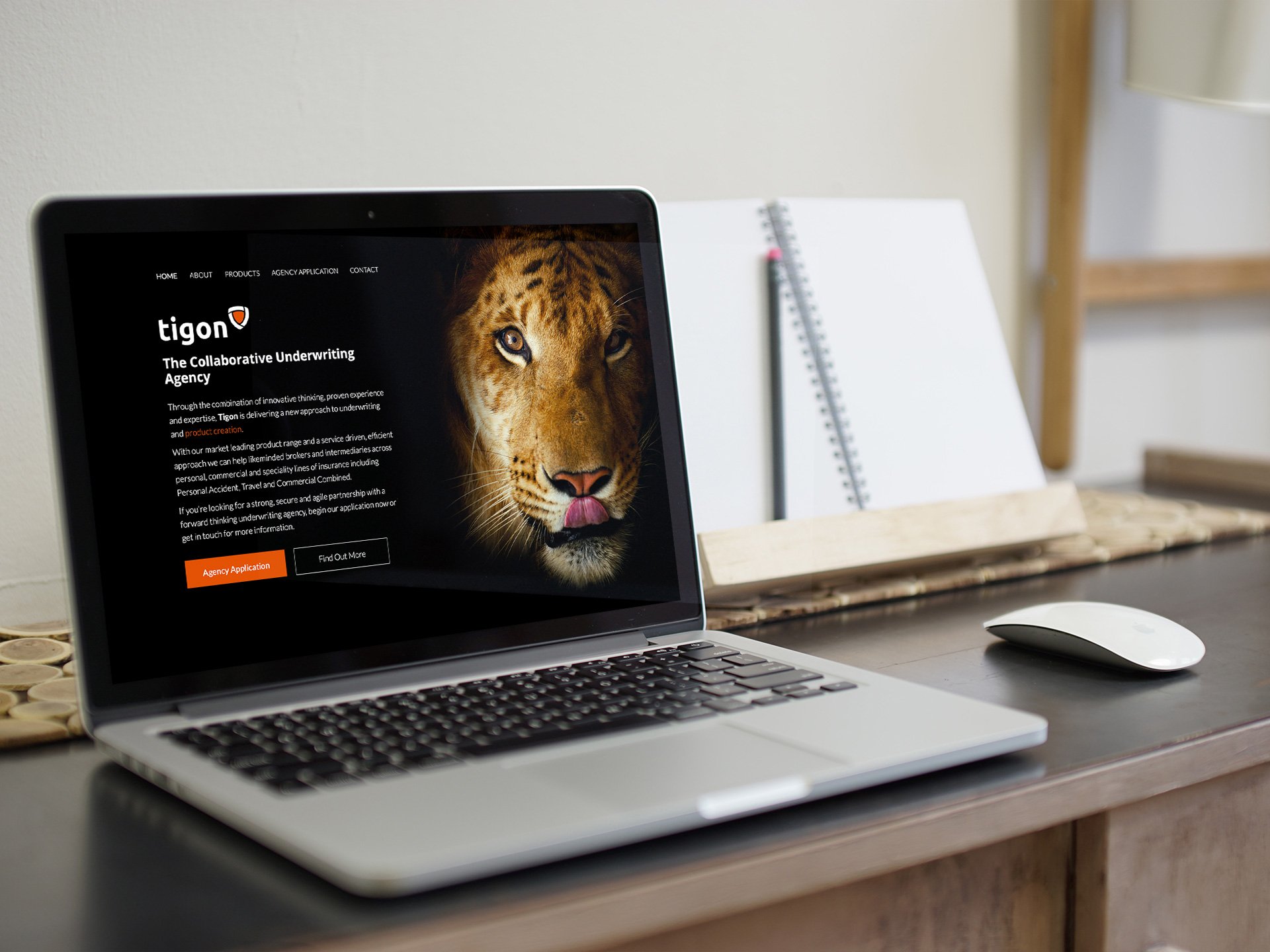 We also produced a range of print and digital assets for Tigon, including:
Business Cards
Letterheads
Corporate Identity
Compliment slips
Digital Assets
Social Media Pages
Google My Business
Website Development, Hosting, Security and Maintenance
As with the majority of our clients we continue working with Tigon today.